Forgiveness Capital is rethinking capital, remedy, voluntary governance, relationships, how to remedy the ill-effects of the cartel-like institutions which have decimated domains such as: health care, education, law, housing, charity, banking, infrastructure and more.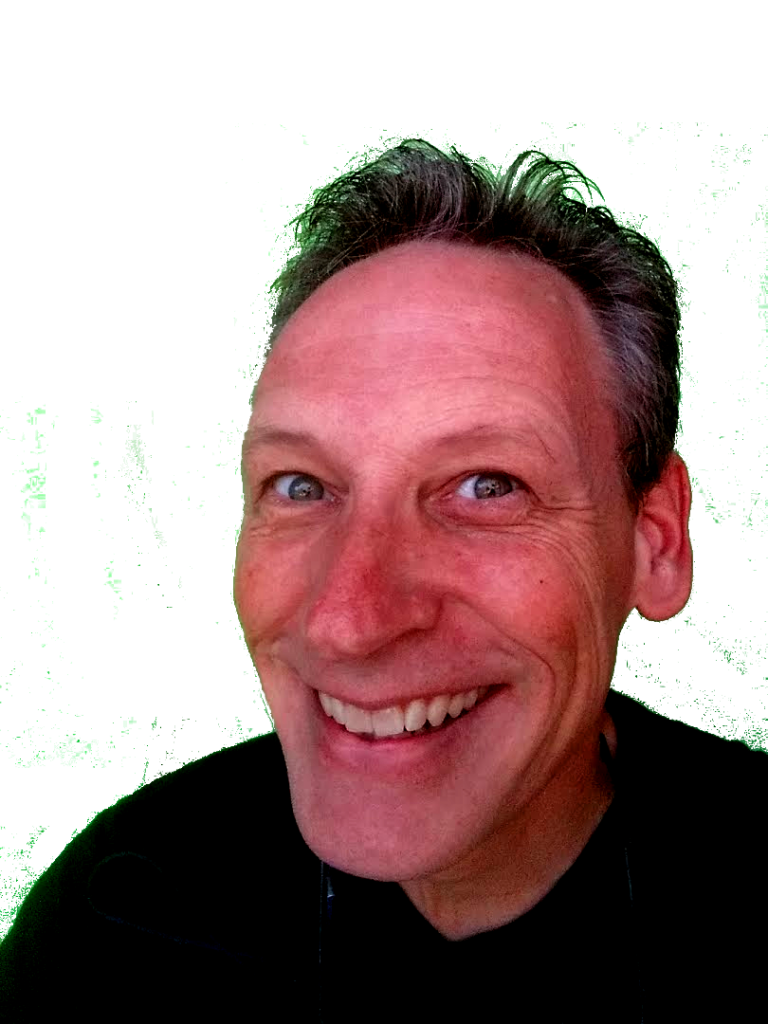 Some of our holdings are:
These are projects of our founder, Joseph William Baker
Affiliations
NAHLS.net North American Historical Law Society Trust – Providing research into the history of Law and finance.
Titanians.org – Unanimous societal and corporate coordination models.
Useful Sites